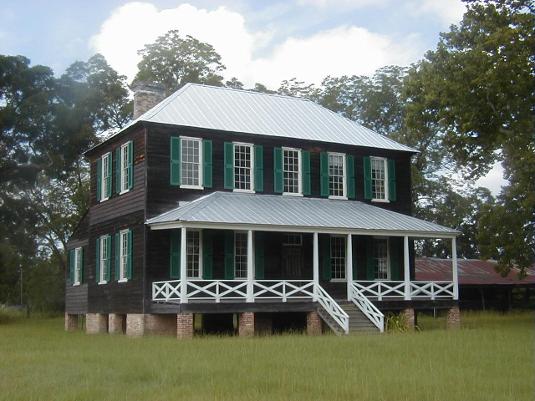 Make A Donation
All Donations are used to Maintain and Repair the Koger House.
(All Donations are Tax Deductible.)
We have completed the work to restore/repair the wall plaster in the Koger House foyer and stairwell. This will make it possible to open the Koger House for more events in the future. Our future projects include window frame repair/painting and applying oil/stain to the outside of the house when more funds are available.
We would like to thank everyone who made donations in 2020.
If you would like to make a donation for our current or future projects at the Koger House, please mail a check (payable to DCHS) to the address below.
Dorchester County Historical Society
101 Ridge Street
St. George, SC 29477